ABOUT US
Alset Athanasios Koutalopoulos & Son
The company Alset was founded in 1989 by Athanasios Koutalopoulos in Alexandria, Imathia. The appetite for work, the vision, the faith, the professionalism and the responsibility were the foundation for a fast growth and upward course of the company.
Alset Warranty
The experience of 30+ years, the cooperation with the largest companies for the production of raw materials, the excellent construction, the well-trained staff, the fast service and the competitive prices are an identity and a guarantee for the company ALSET.
ISO 9001
The production and sales processes of the products are certified according to the ISO9001 quality management system.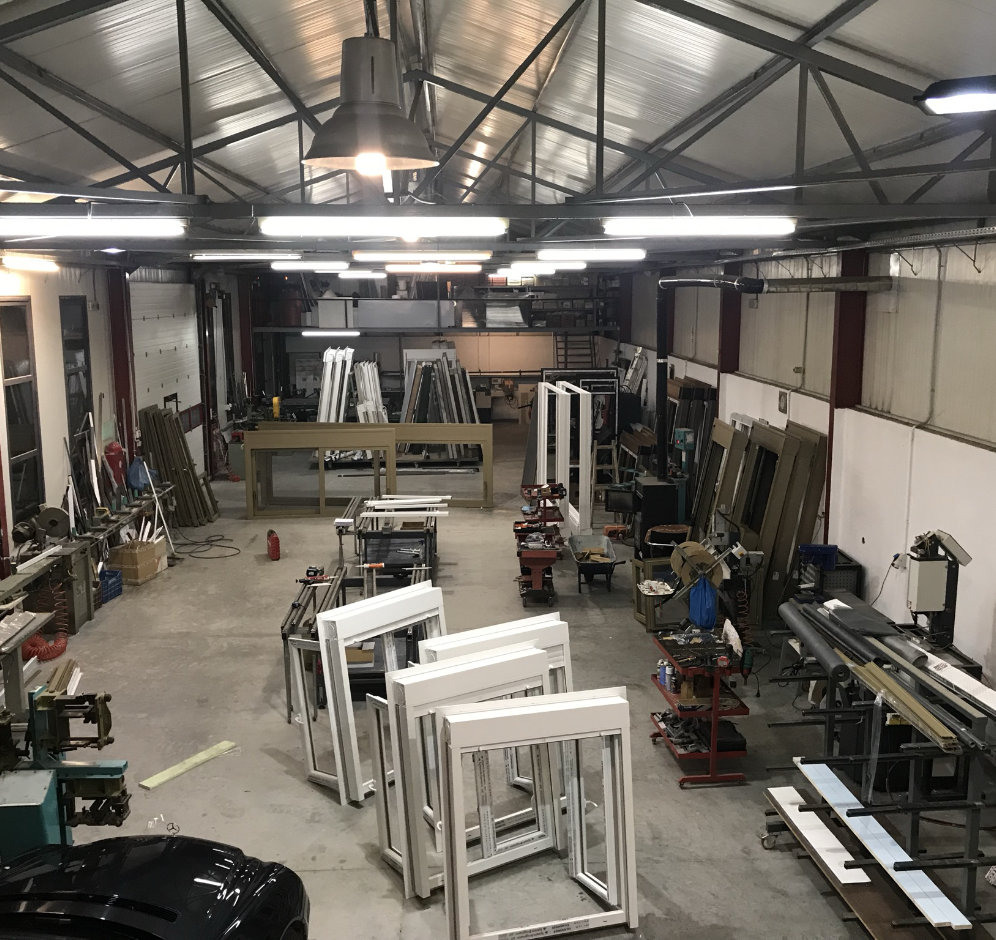 More than 30 years of experience
HISTORICAL BACKGROUND
30+ Years of Experience
In 1993, the first owners built facilities of 700 sq.m. at 106 Eleftheriou Venizelou Street in Alexandria. The systematic work and the quality of our work created thousands of satisfied customers throughout Greece and the company's reputation in the Greek market.

In 2009 the love and support of the people forced us to grow our facilities by moving to the 4th km of Alexandria Katerini in the privately owned space of 8000 sq.m. that you find us until today. At the same time, the company is renamed ALSET Koutalopoulos Athanasios & Son. It houses the factory for the manufacture of aluminum and synthetic frames, our showroom and the accounting office.